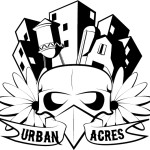 New logo design for a local farm.
Layout and design of the Colwell Banker Commercial Real Estate blog magazine, The Lite Side of Commercial Real Estate.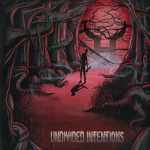 Album artwork for the Chicago heavy metal band, HEMI. Front and back covers. You can check them, and the new album out here: http://www.hemimusic.com/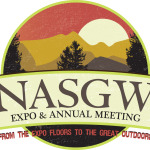 Designed the overall theme, logo, and all marketing collateral for the NASGW Expo & Annual Meeting.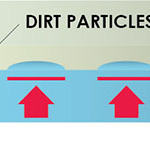 These are from a series of tape diagrams for the ThinkTape.org website, produced by the Pressure Sensitive Tape Council.